Do you want to modify your CB Radio? Are you using Stryker and loves to fix your own staff. If you are, then you might be looking for Stryker CB Radio Mods. Let get started…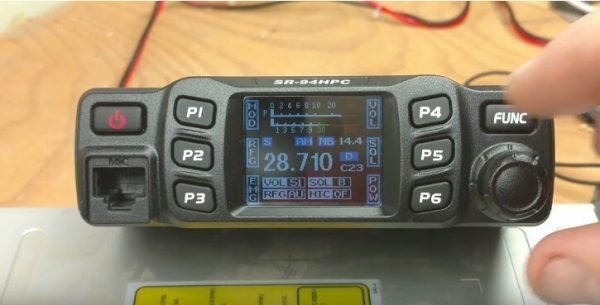 Stryker Radio Mods
To get the extended frequency and features you need to modify your CB or Ham radio. On them, Stryker CB radio modification is given below.
At first Unbox the CB Radio. If you haven't, get the best stryker CB radio soon.
Open the scraw of the radio.
On the upper part of the sericite, you will see a white single cable connecting two points. (Not the ribbon, That is for display)
Cut that white single cable.
Close the part of the box and scraw them.
Connect the power line.
Turn the Stryker radio on by clicking (function button + p6 + power button)
Then you can see the extended frequency mod system. Then operate and customize your own.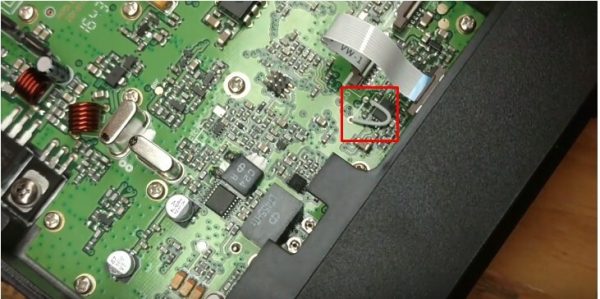 Stryker SR-94HPC extended frequency mod
How to modify Stryker SR-94HPC. Let see the strykertSR-94HPC extended frequency mod: