Today we'll learn how to build a CB Base Antenna. Let's Start….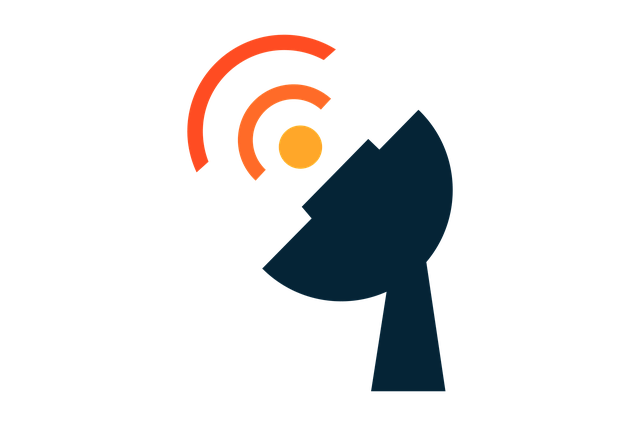 Materials Needed
103 inches of no. 6 bare copper wire
1 round electrical box with 1/2 inch ko's
4 – 1/2 inch EMT compression connectors, not set screw or die cast
1 inch EMT connector
3/4 inch PVC electrical box with cover
Conduits
1 – 1/2 inch PVC x 10 feet
4 – 1/2 inch EMT x 10 feet each
1 – 1 inch EMT x 10 feet
Assembling your CB Base Antenna
Place the 1 inch EMT connector through the center hole of your round electrical box. This will require you to make the initial hole larger. When putting this in, put it in in the reverse manner that you normally would. Put the 4 1/2 inch connectors through the 4 holes in the sides of the box.
Cut your length of copper wire to 103 inches.
Run the copper wire inside of the 10 ft. length of PVC conduit and seal the end with a cap. On the other end, or the bell end, secure the PVC electrical box with glue. The bell end will match the 3/4 inch opening to the box, allowing a tight seal. You may have to adjust the length of the copper wire when tuning your antenna, but the maximum length needed should be 103 inches.
Drill 2 holes in the bottom of the PVC electrical box, diagonal from each other. These will be for the coax in and ground out.
The PVC mast will slip down inside of the 1 inch EMT connector in the round electrical box.
Bend the end of the 4 EMT conduits to a 45-degree angle, to ensure proper reception.
Connect the 4 EMT conduits into the 4 connectors in the round electrical box. When doing this make sure to connect the end with the 45-degree angle to the connectors and have the antenna conduit angled downward.
With these things mounted and your co-ax cable and ground properly wired, you will be ready to try and pick up the signal with your new CB base antenna.